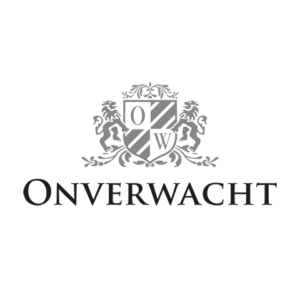 Onverwacht
Red & White ~ South-Africa, Stellenbosch
Onverwacht Cabernat Sauvignon/Shiraz (Red)
→ Tasteful smooth and easy red wine with aromas of red fruit and spices.
~ 13,5% vol ~
Onverwacht Chenin Blanc (White)
→ Delicious white wine filled with tastes of tropical fruit and a mild touch of pineapple.
~ 13% vol ~

Onverwacht
Delicious Rosé ~ South-Africa, Stellenbosch
A beautiful rosé with a salmon pink color.
Refreshing aromas of cherries, berries, strawberries and soft candy.
Tastewise the strawberries are nicely set up making it a wonderful refreshing and enjoyable rosé wine.
~ 12,5% vol ~